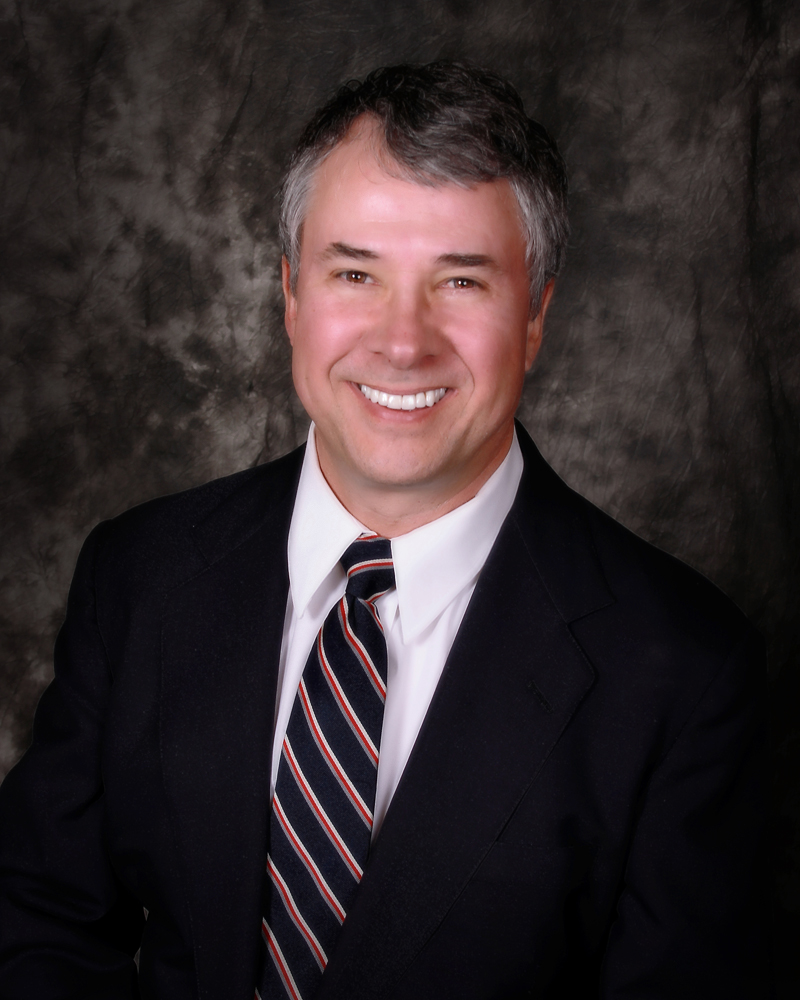 Dr. Michael Rhyne, DDS
Dr. Michael Rhyne is a native of Charlotte who graduated from Georgia Tech with a B.S. Chemistry degree ant then attended the University of North Carolina School of Dentistry in Chapel Hill, NC. He received his D.D.S. degree in 1977.
Dr. Rhyne has been in full-time practice in the Charlotte area since 1978 and is an active member of the American Dental Association, the North Carolina Dental Society, the Charlotte Dental Society .
Dr. Rhyne has attended numerous postgraduate programs enhancing his skills in
providing state-of-the-art restorative and cosmentic dentristry with the latest technology. He annually attends over 100 hours in postrgraduate education presented by leading clinicians in these fields.
Dr. Rhyne has a passion for his patients and providing the most comfortable, professional and quality care he possibly can. He utilizes the latest technologies and techniques in his practice. Dr. Rhyne desires to provide you with the most carefree and best experience.
Dr. Rhyne is married to Dr. Jane Parker, a retired periodontist, whose practice was in Matthews, NC. He and his wife Jane have three children: Carolyn, Bonnie and Michael.
In his free time, Dr. Rhyne enjoys golfing, skiing, and spending time with his family.